Why should I have business applications in the cloud?
DATA SECURITY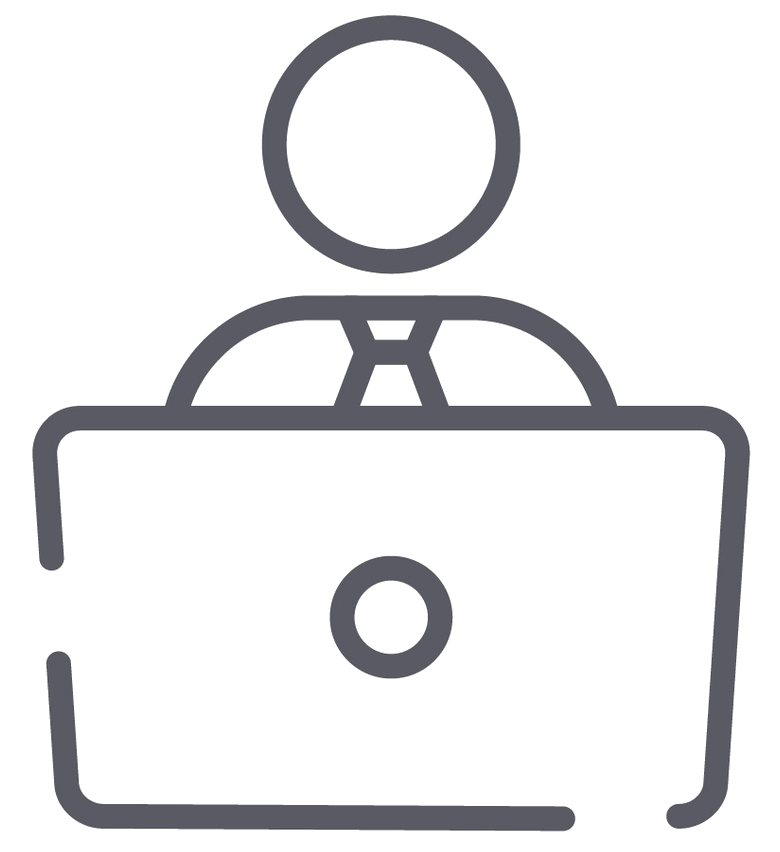 Your data in our cloud is always in maximum security and backed up. Because safety comes first.
FULL SERVICE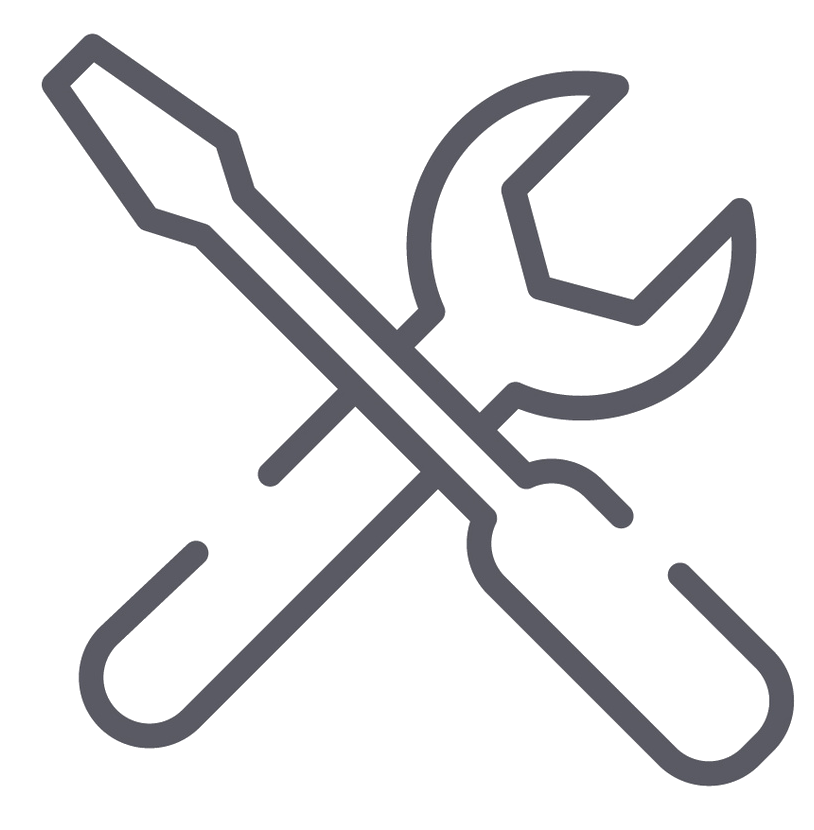 No need to have internal IT. We will take care of the functionality and updates of your applications, we will solve problems with settings.
AVAILABILITY 24/7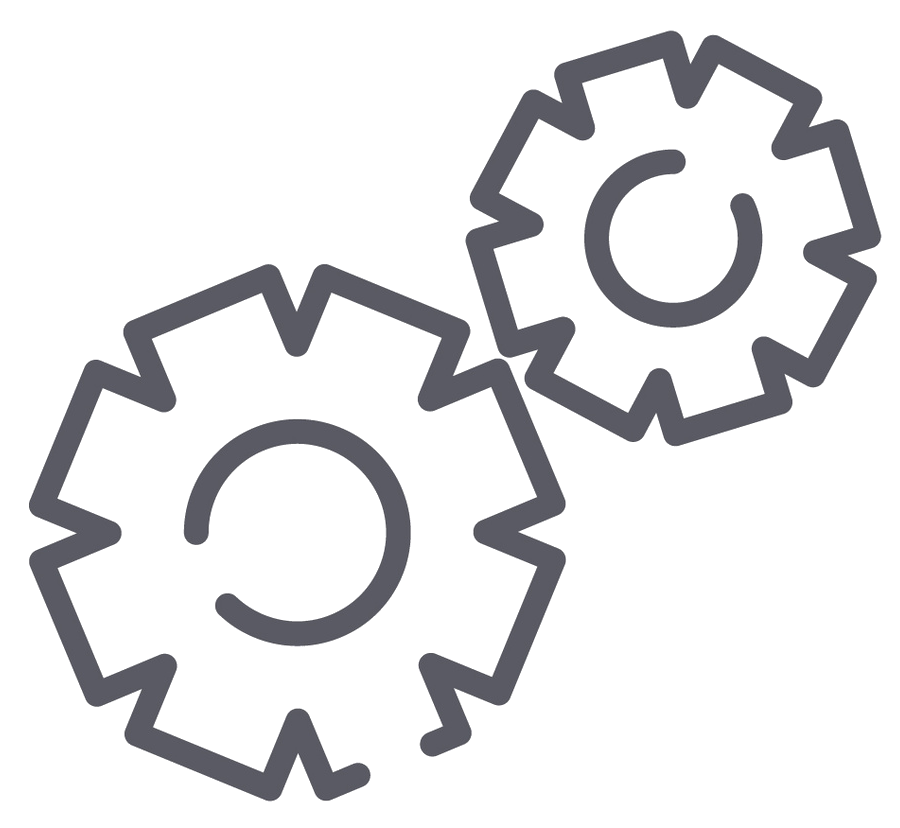 From anywhere in the world and for multiple users, every day, every hour. Just be online.
MODERN TECHNOLOGY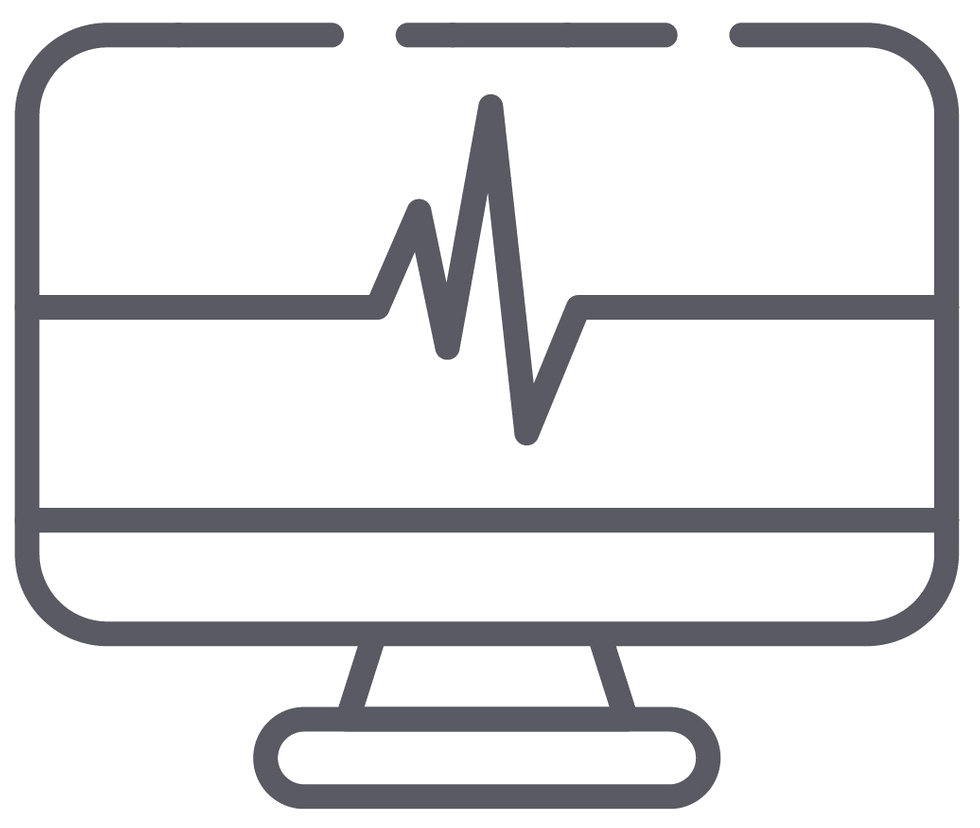 Access to state-of-the-art technology without hardware investment. Always full performance without compromise.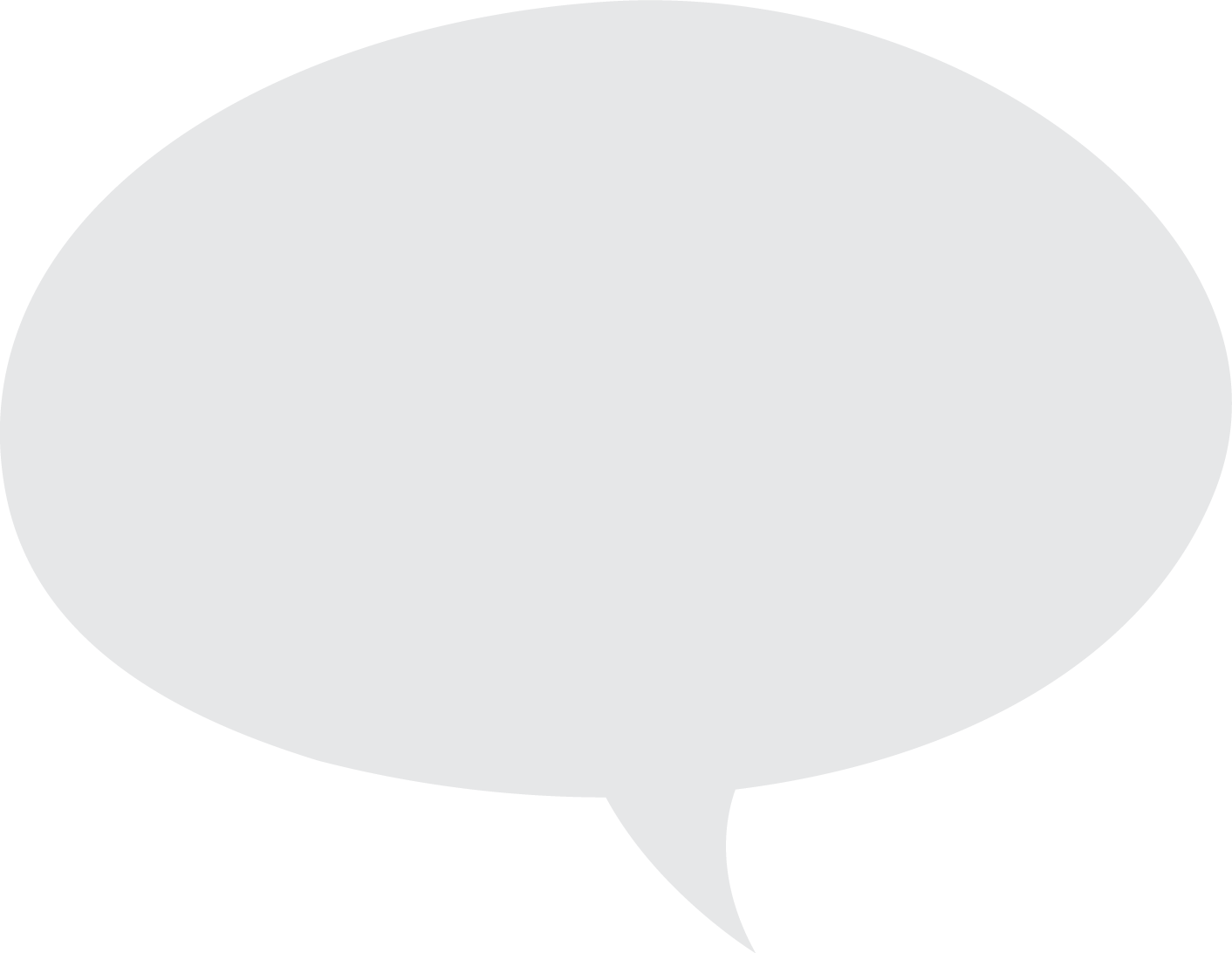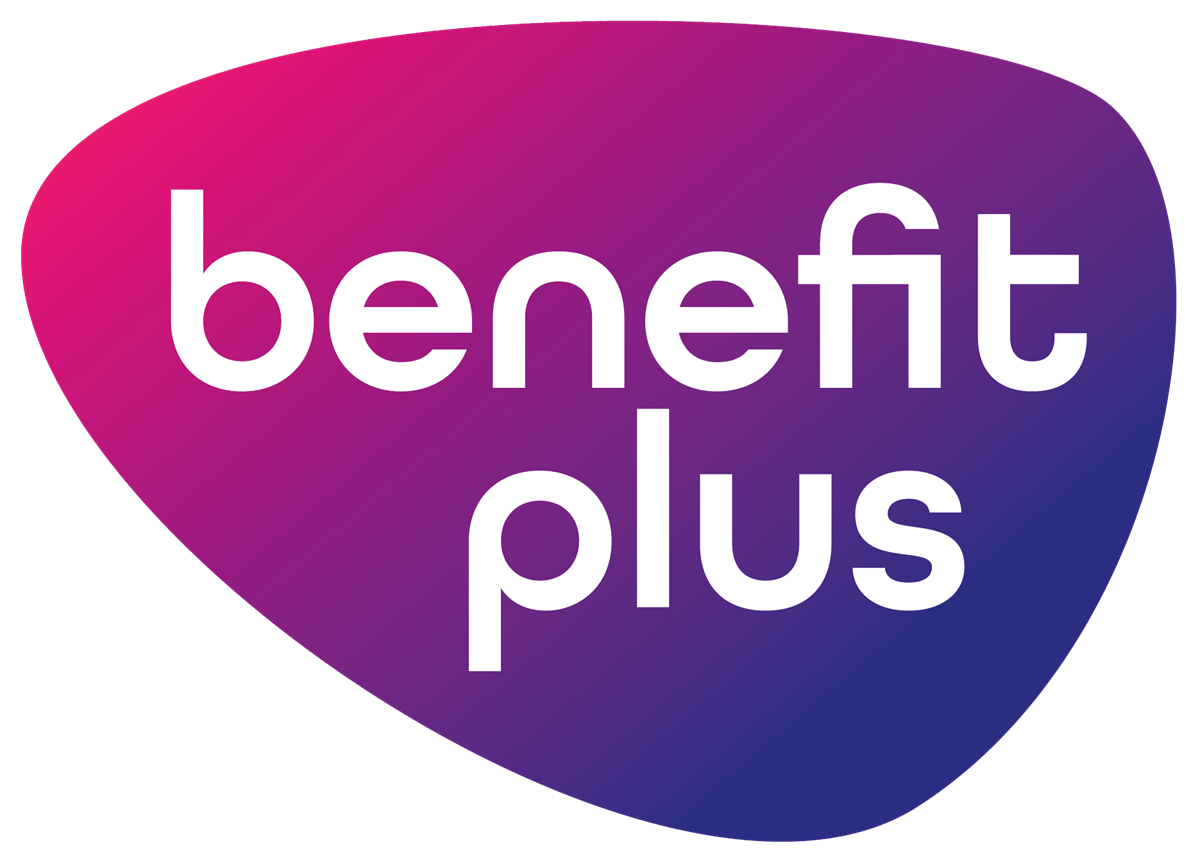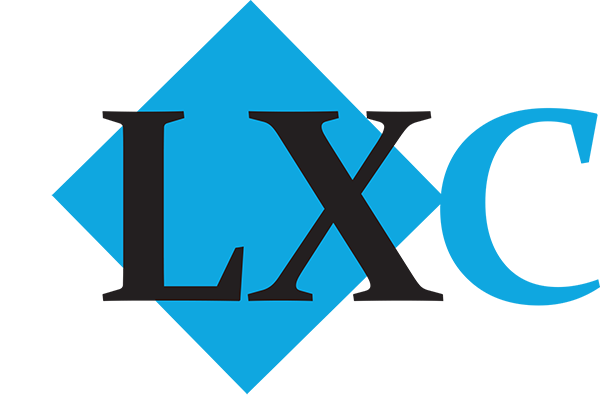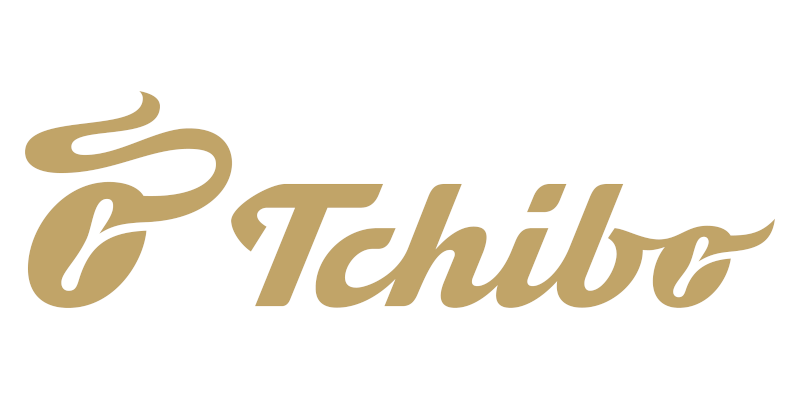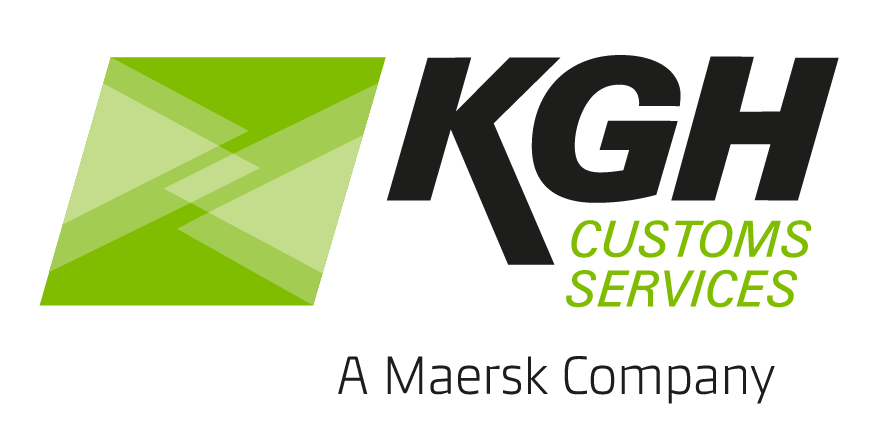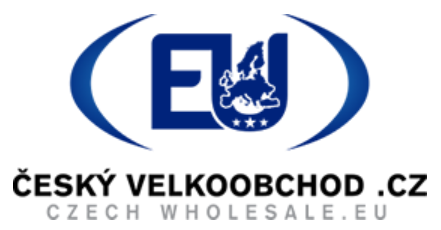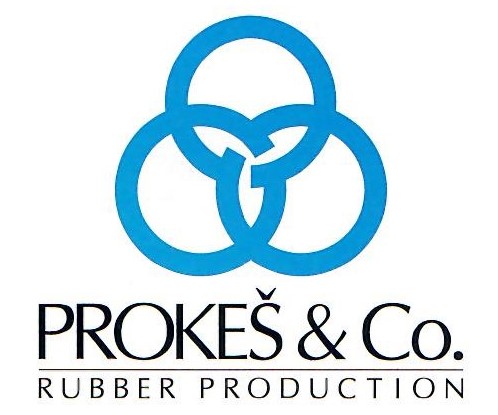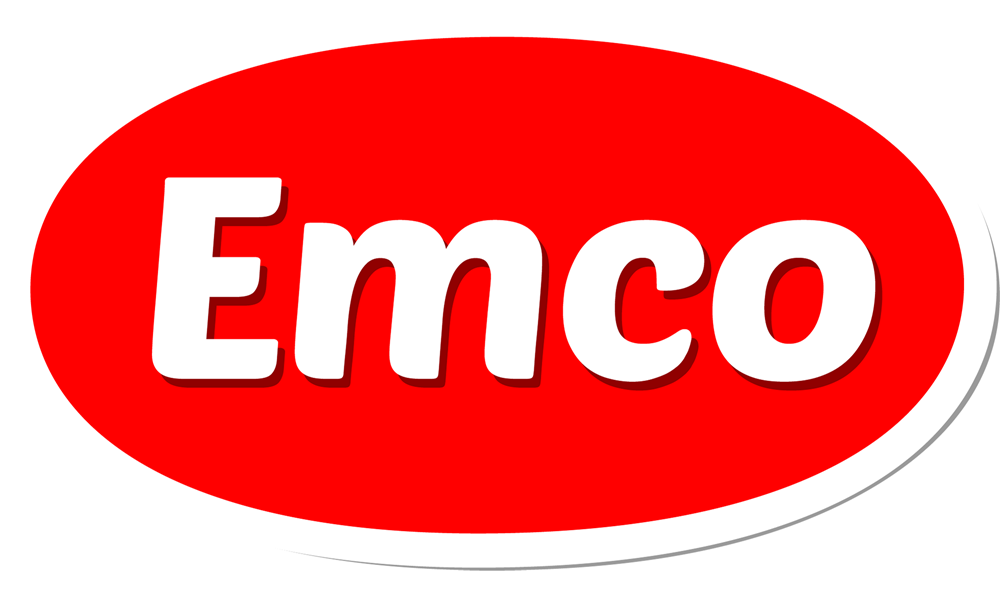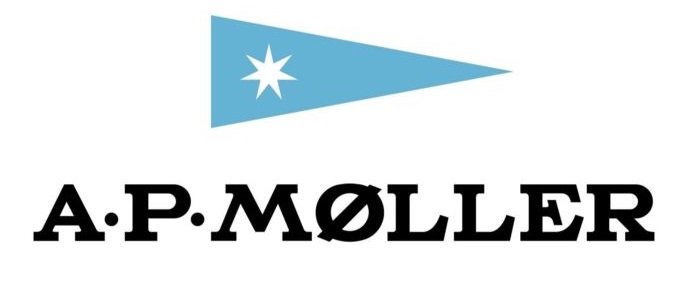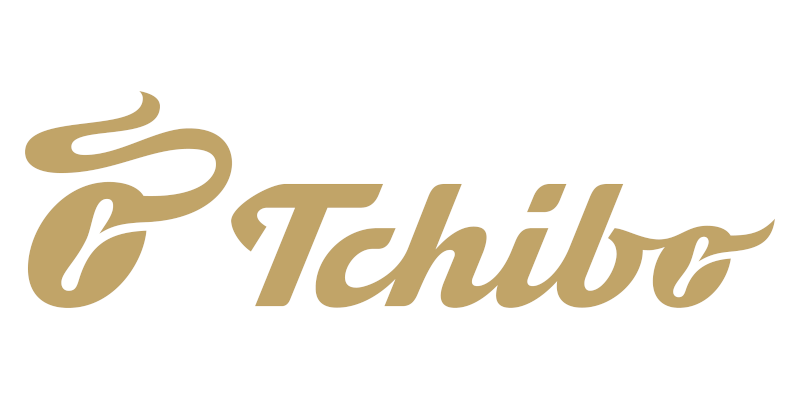 When I started accounting, I only had the Pohoda accounting system on my computer. The moment my first colleague joined, I decided on the AppOn.cloud hosting solution to minimize costs, guarantee data security, and pass IT worries over to someone else.
Jana Matějíčková
Managing Director, NewCo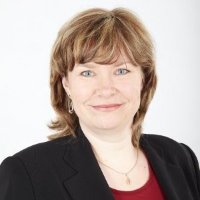 Other references