Why should I have business applications in the cloud?
DATA SECURITY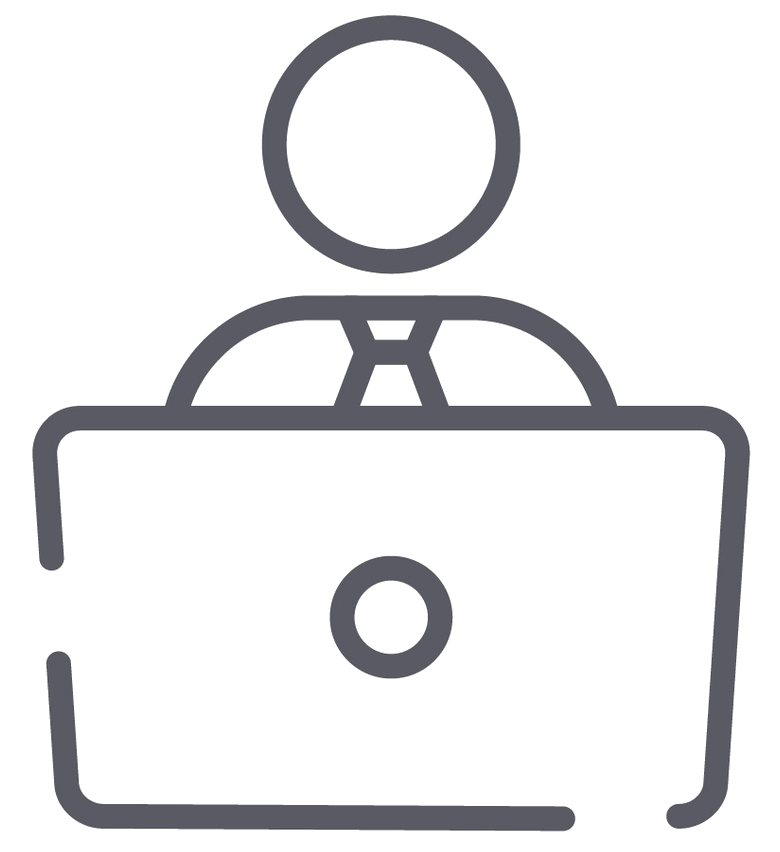 Your data in our cloud is always in maximum security and backed up. Because safety comes first.
FULL SERVICE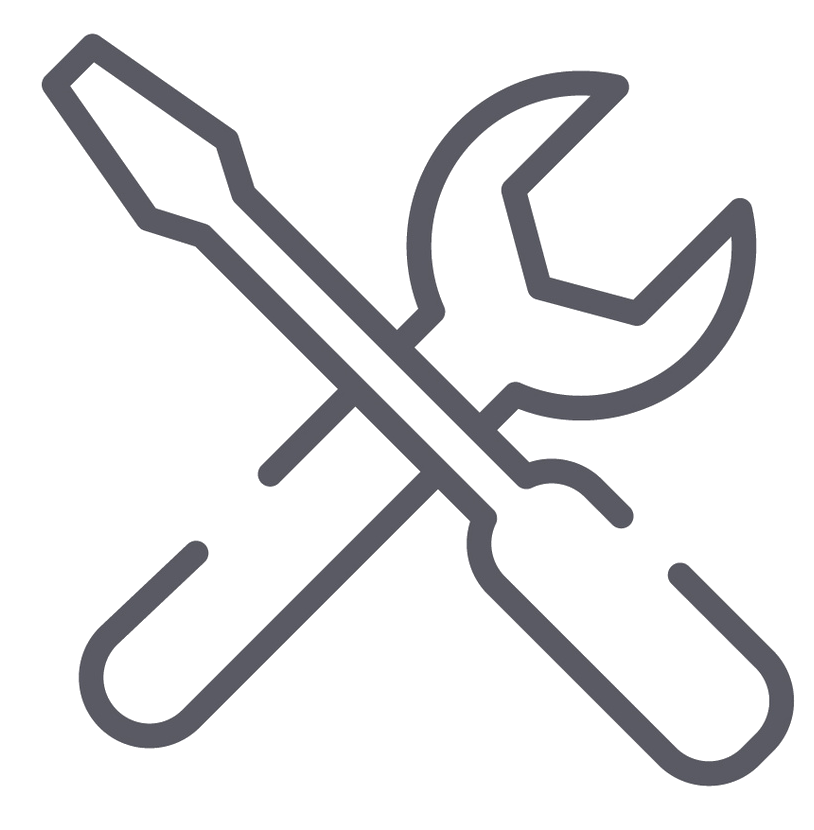 No need to have internal IT. We will take care of the functionality and updates of your applications, we will solve problems with settings.
AVAILABILITY 24/7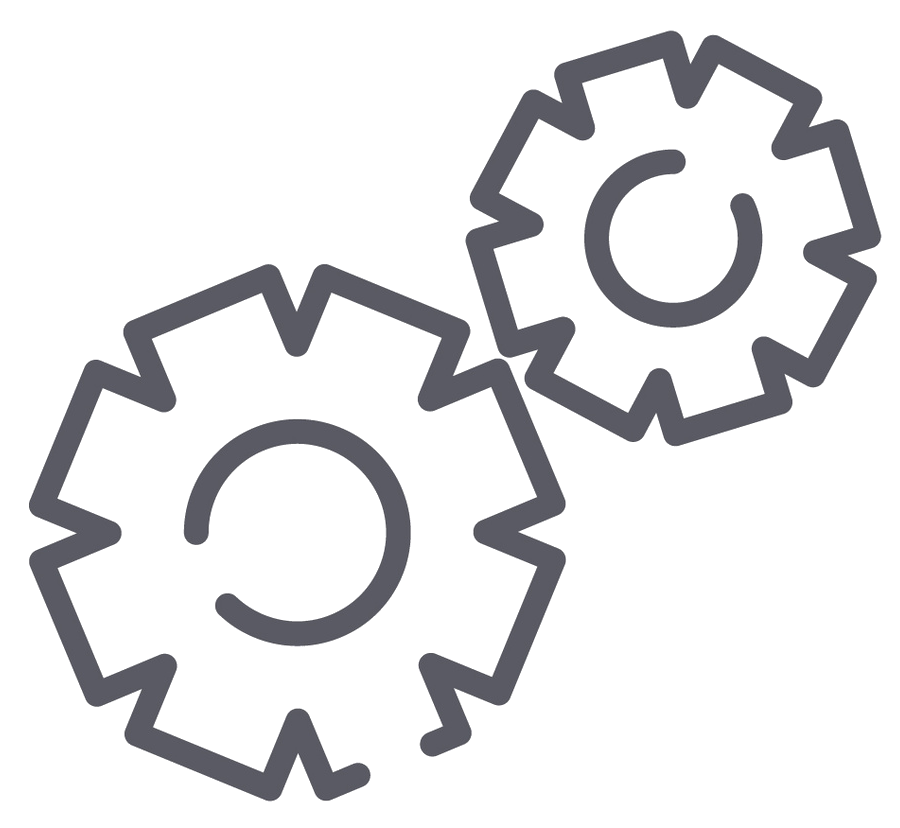 From anywhere in the world and for multiple users, every day, every hour. Just be online.
MODERN TECHNOLOGY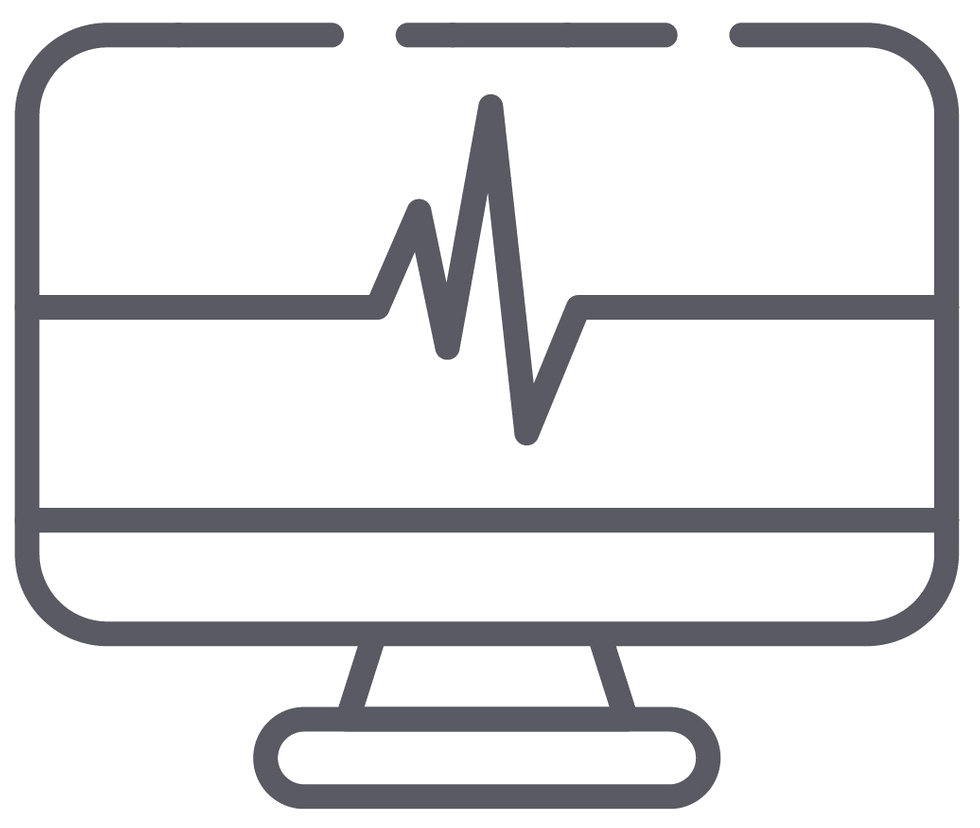 Access to state-of-the-art technology without hardware investment. Always full performance without compromise.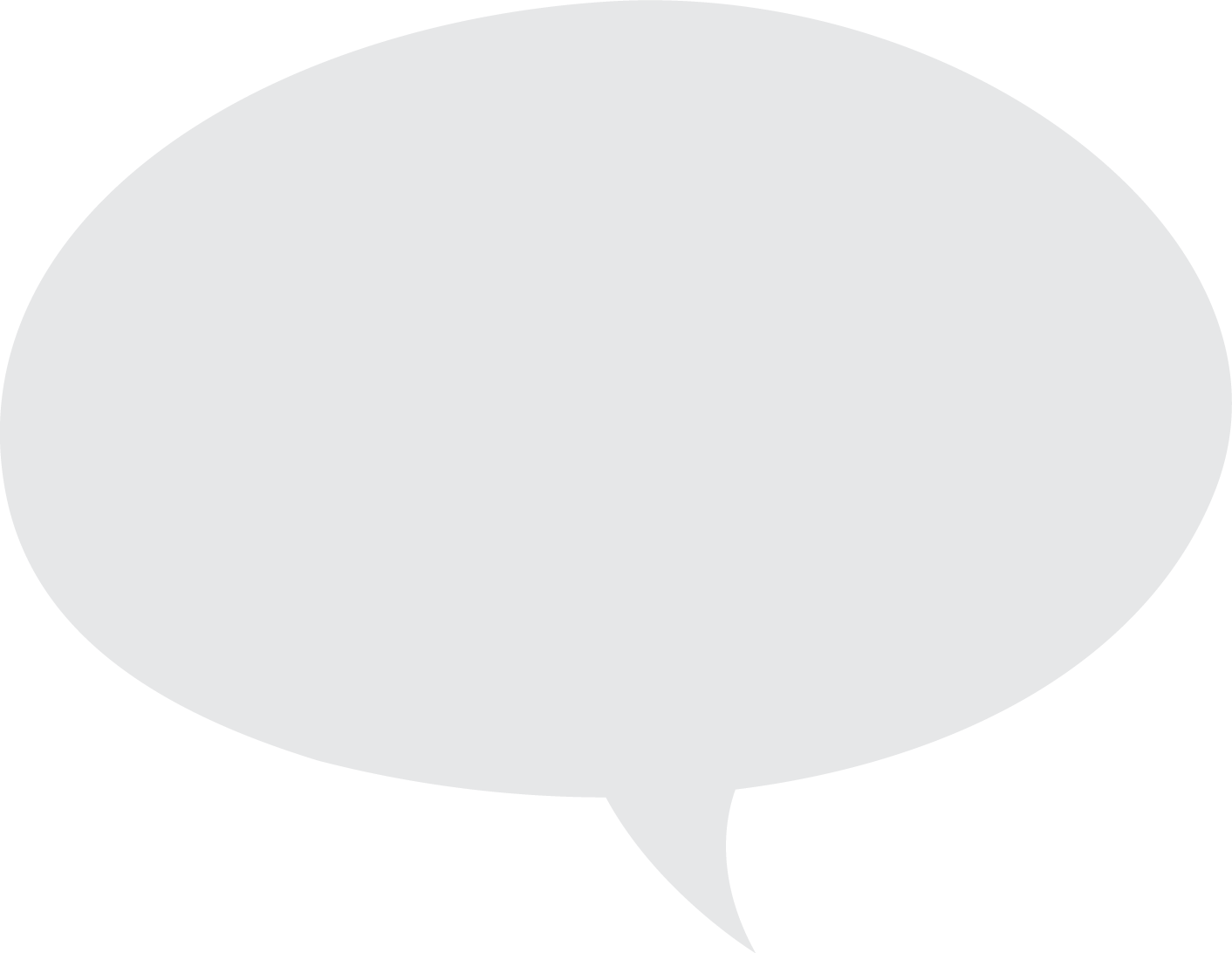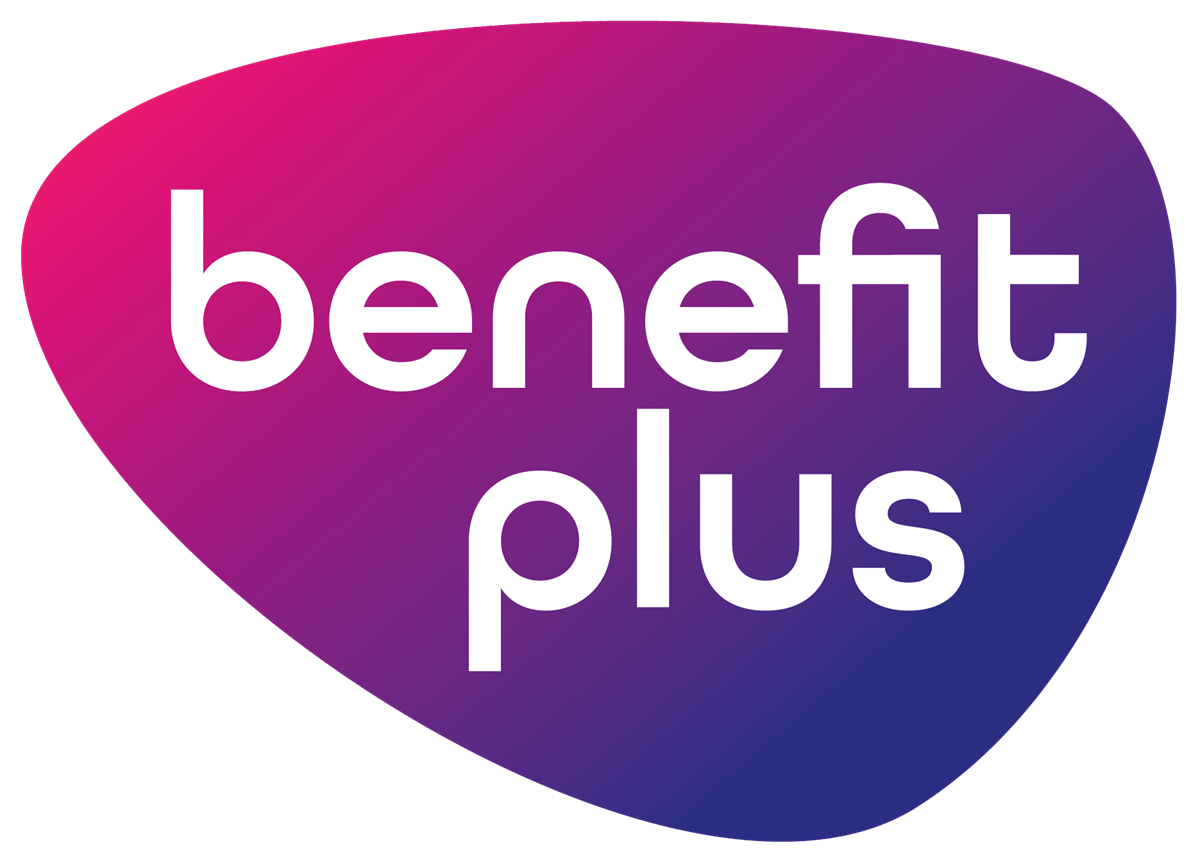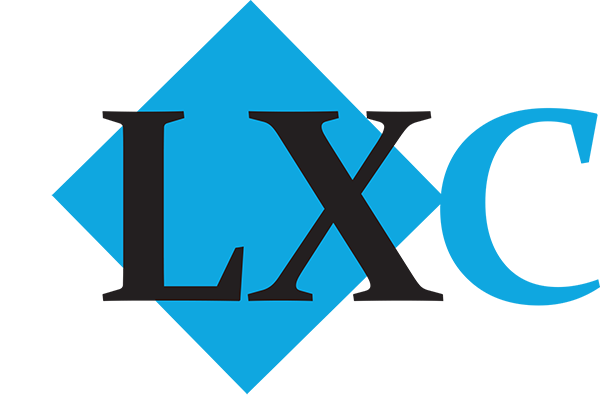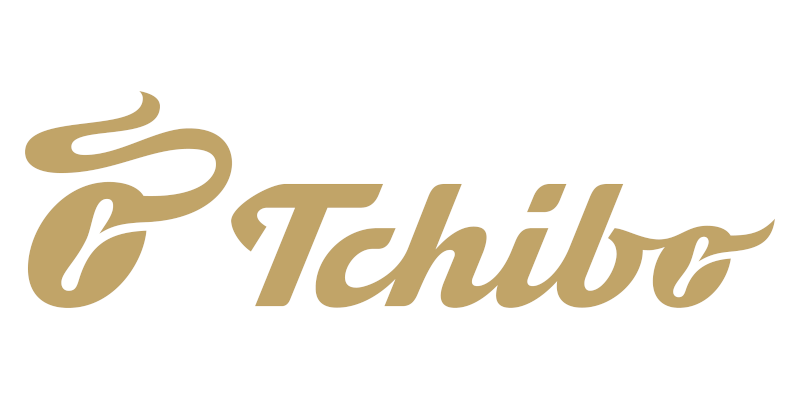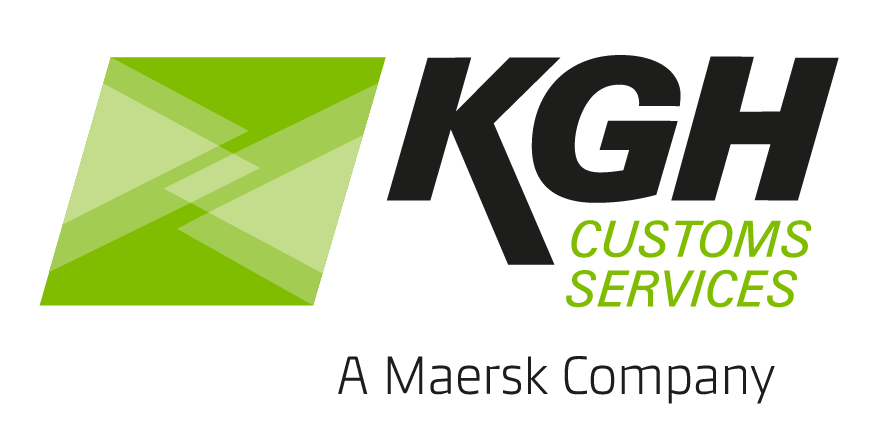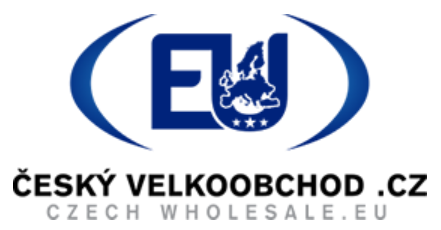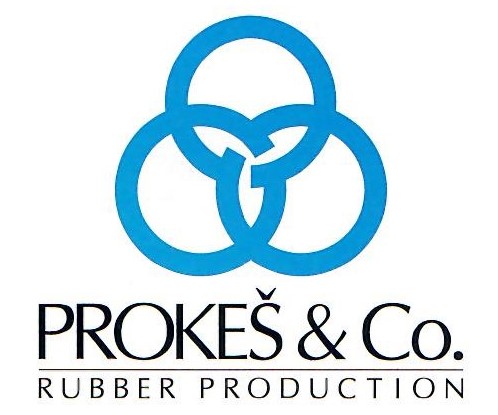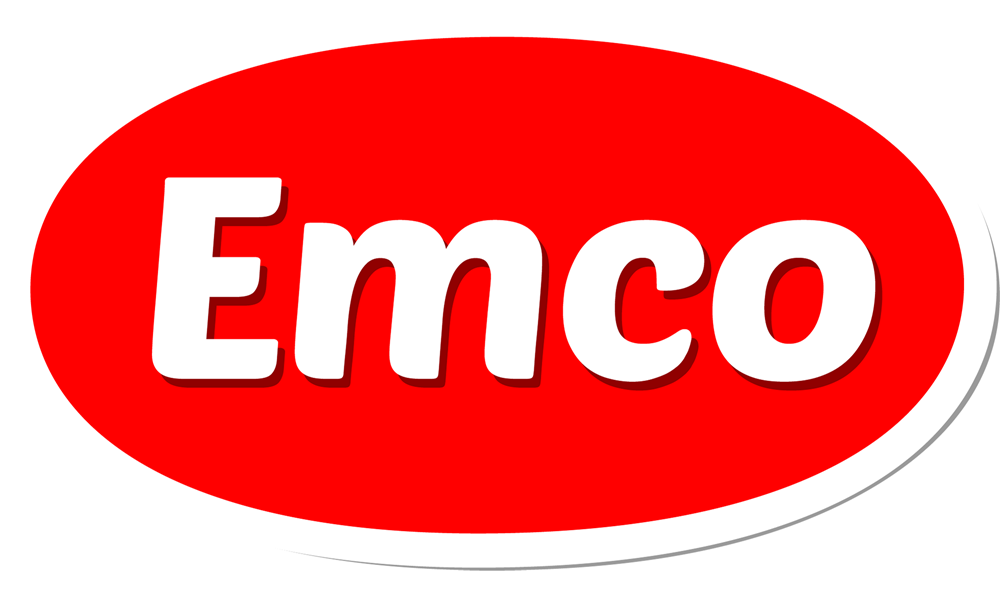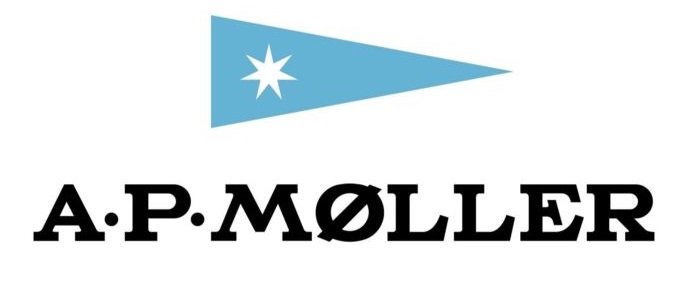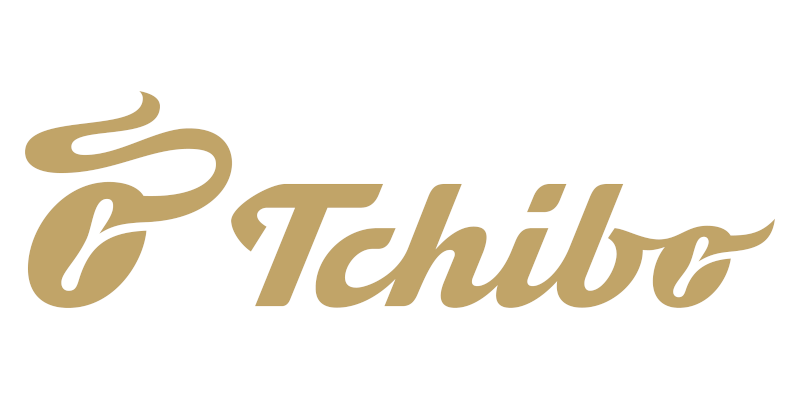 We recommend the AppOn.cloud service to our customers because in the area of ​​cloud and application hosting, they can not only adapt to customer needs, but can also respond flexibly to them. We have already managed the entire implementation process for several customers, from the offer to the launch of the service to be implemented within a few hours. I am convinced that we offer our customers a very interesting alternative to operating the information system and applications to the HELIOS information system, as opposed to using our own servers.
Tomáš Krumphanzl
Sales manager, PC HELP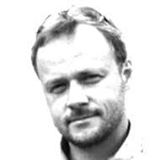 Other references