They said about us

"We are very satisfied with the individual customer approach, the speed of solving all our requirements and very clear communication on your part, even for non-technical colleagues. I am glad that we have a partner who can work as fast as our e-commerce business. " Martin Svoboda, HR Director

"We chose Sprinx Systems a.s. when we were looking for a hosting provider to move to a new Information System. Guarantee of security and availability, and the ability to provide us with necessary support were important to us for a fast and seamless transition. We now appreciate the reliability of hosting with access from all of our branches, including for Home Office staff, and helpfulness in addressing our requirements. " RETECH, s.r.o.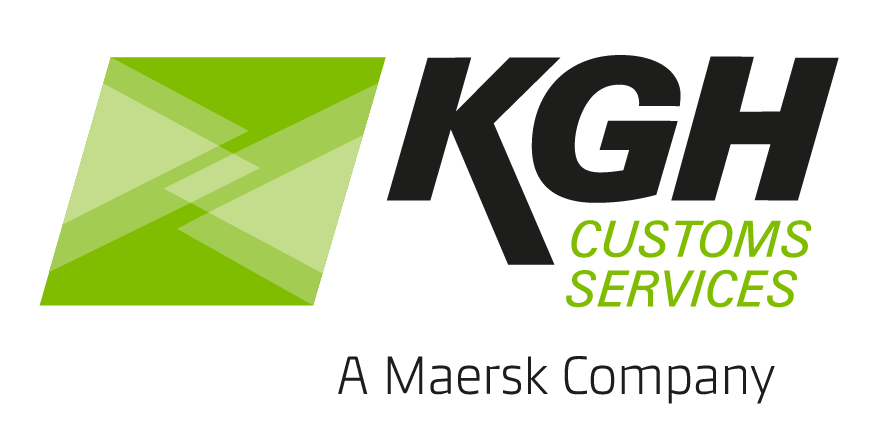 "We are very satisfied with the hosting of our customs program at Sprinx Systems. Sprinx cares about the satisfaction of its customers and always adheres to the agreed deadline, time and volume service work. Thank you. "KGH

,,Our company has been cooperating with Sprinx Systems a.s. for many years. It is a real partner we can always rely on. AppOn.Cloud provides us with complete hosting and cloud services for the websites of all our major projects and the accounting system, it also ensures the management of some domains. We use a large part of our services pro bono, which we value very much. "Gabriela Švagrová, Operations Director of Konto Bariéry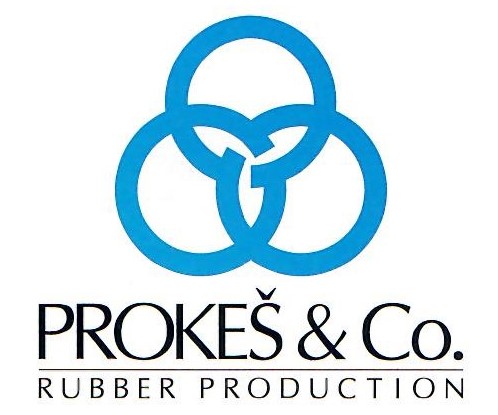 "We were looking for cloud service providers for enterprise applications and web and Microsoft application service administrators. The condition was the high reliability of the delivered solutions and the reduction of costs for the management of the company's IT. We found a reliable partner in Sprinx. Together, we have reduced IT costs and simplified work for employees, especially the Home Office. The exchange of data between branches in project management has been simplified, not only for the automotive industry. "Prokeš & Co
Our clients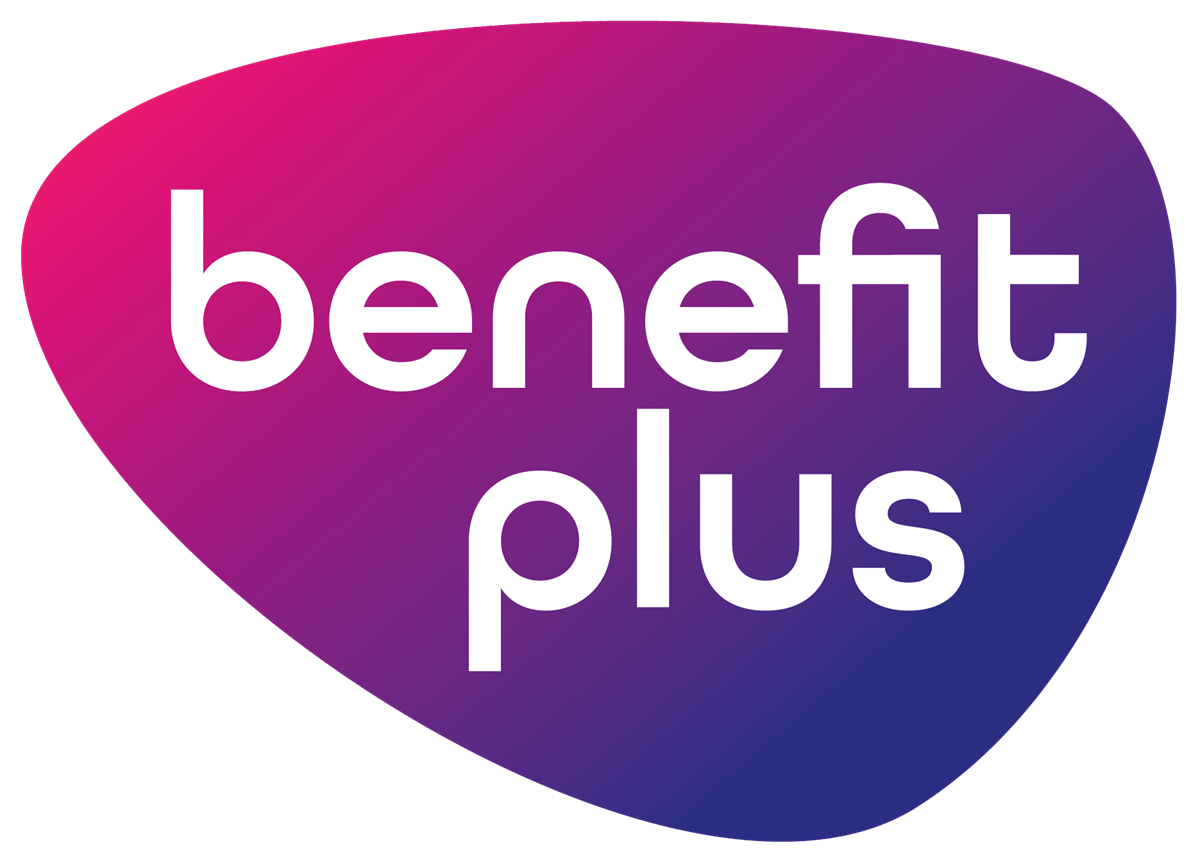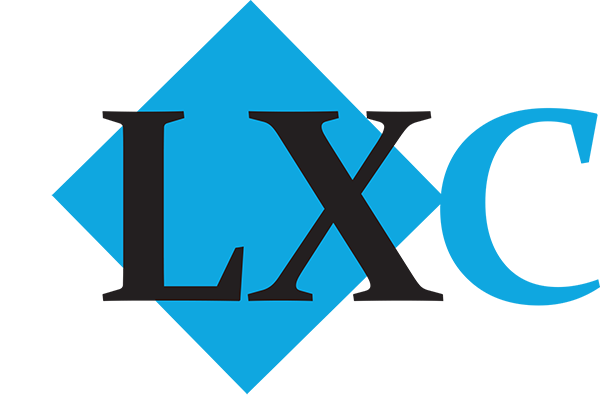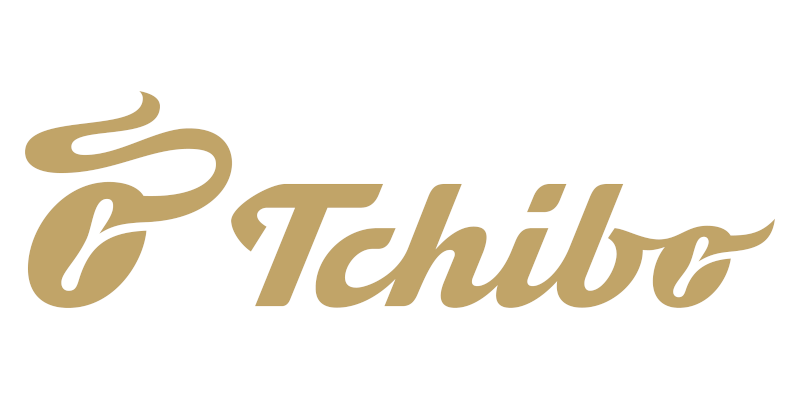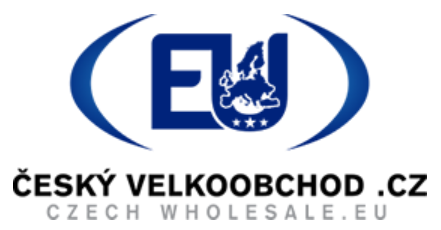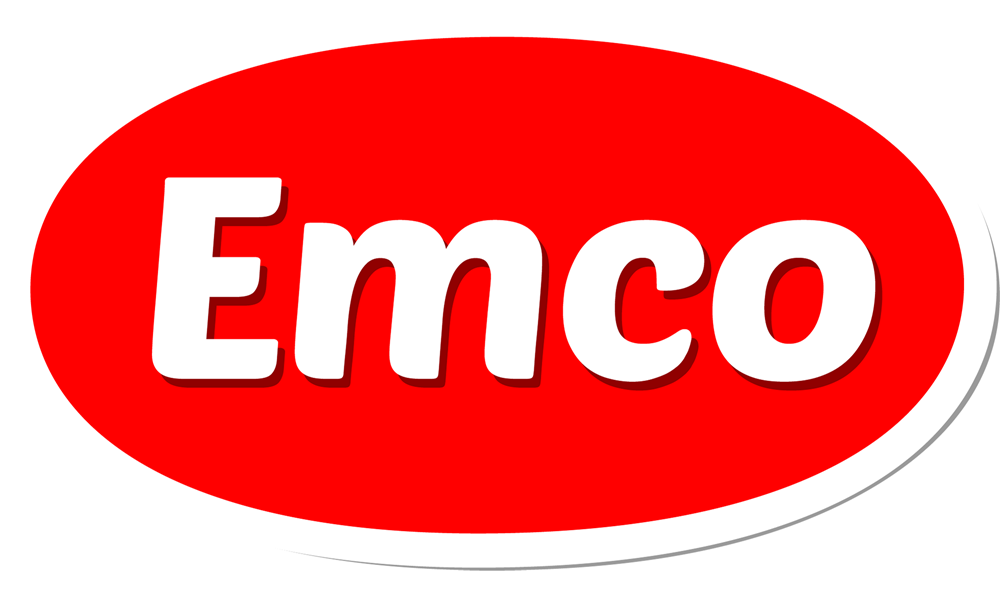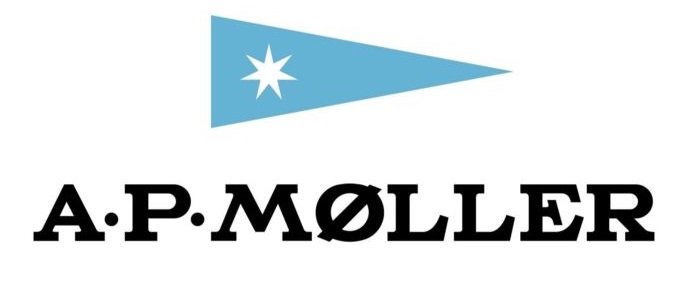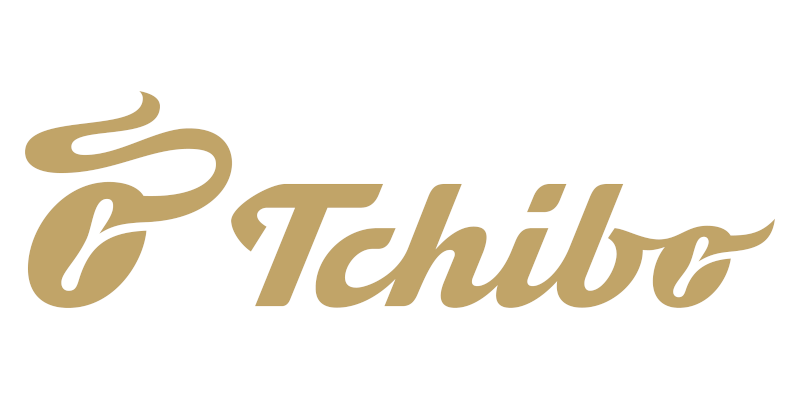 Many satisfied customers use our services. Be one of them.