Why should I have business applications in the cloud?
DATA SECURITY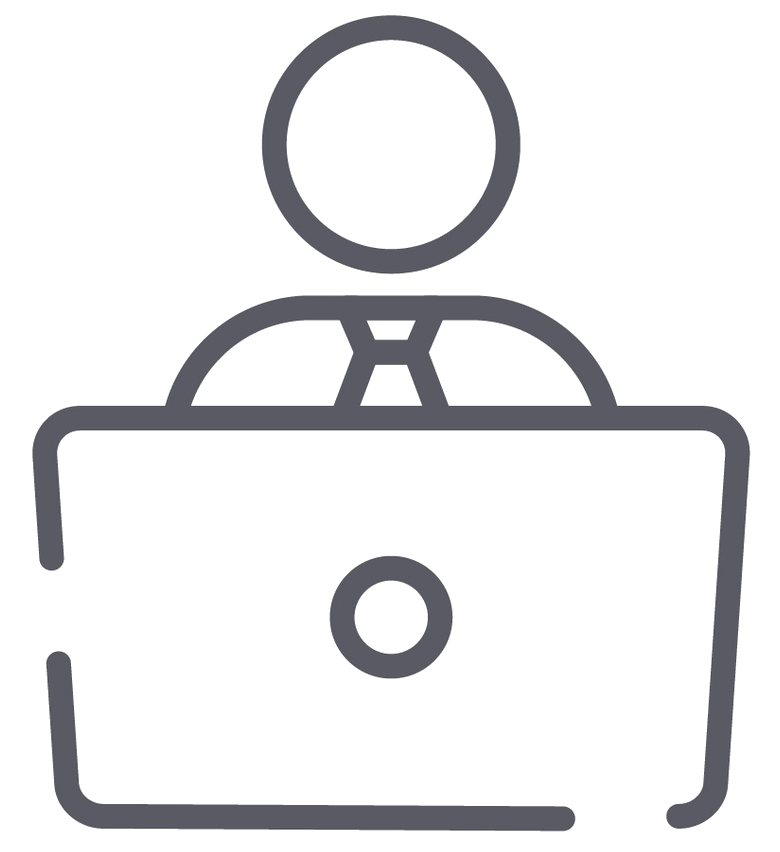 Your data in our cloud is always in maximum security and backed up. Because safety comes first.
FULL SERVICE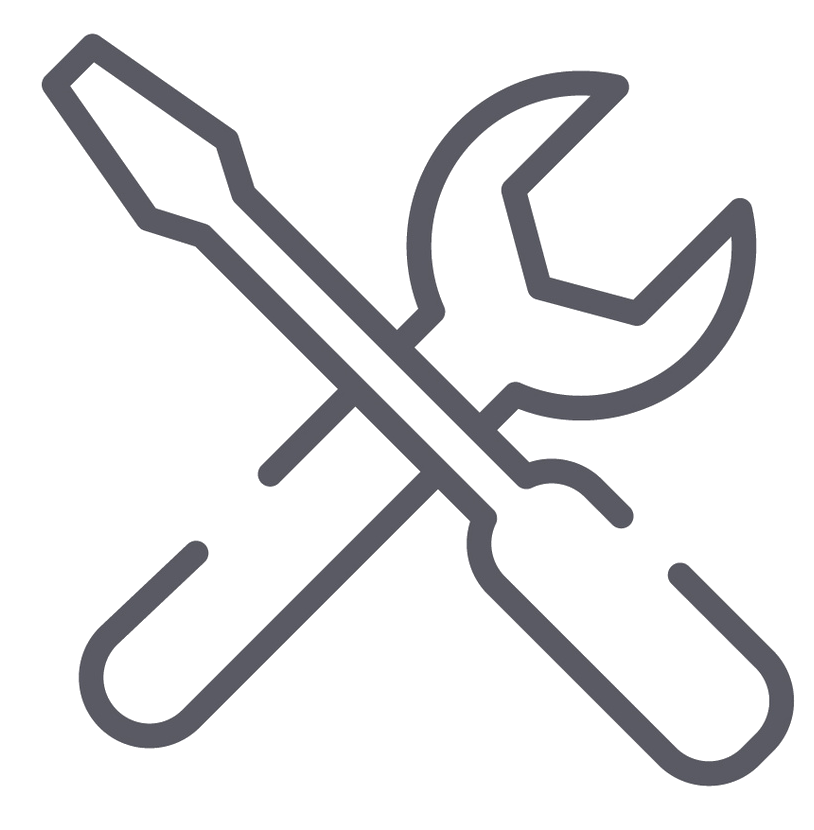 No need to have internal IT. We will take care of the functionality and updates of your applications, we will solve problems with settings.
AVAILABILITY 24/7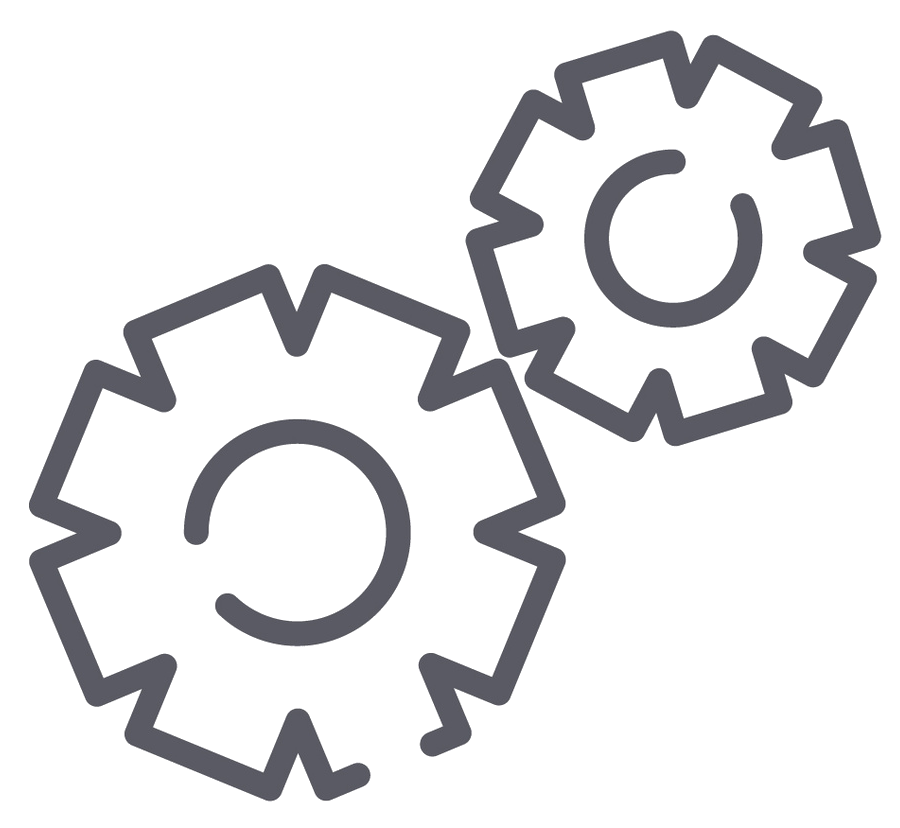 From anywhere in the world and for multiple users, every day, every hour. Just be online.
MODERN TECHNOLOGY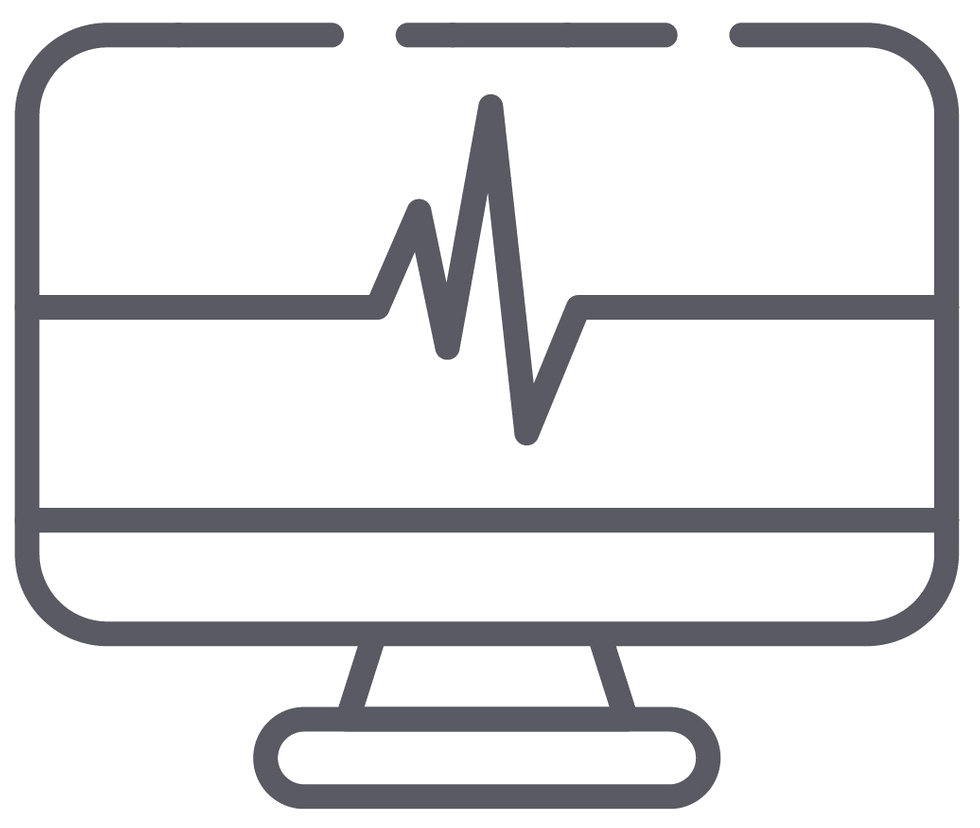 Access to state-of-the-art technology without hardware investment. Always full performance without compromise.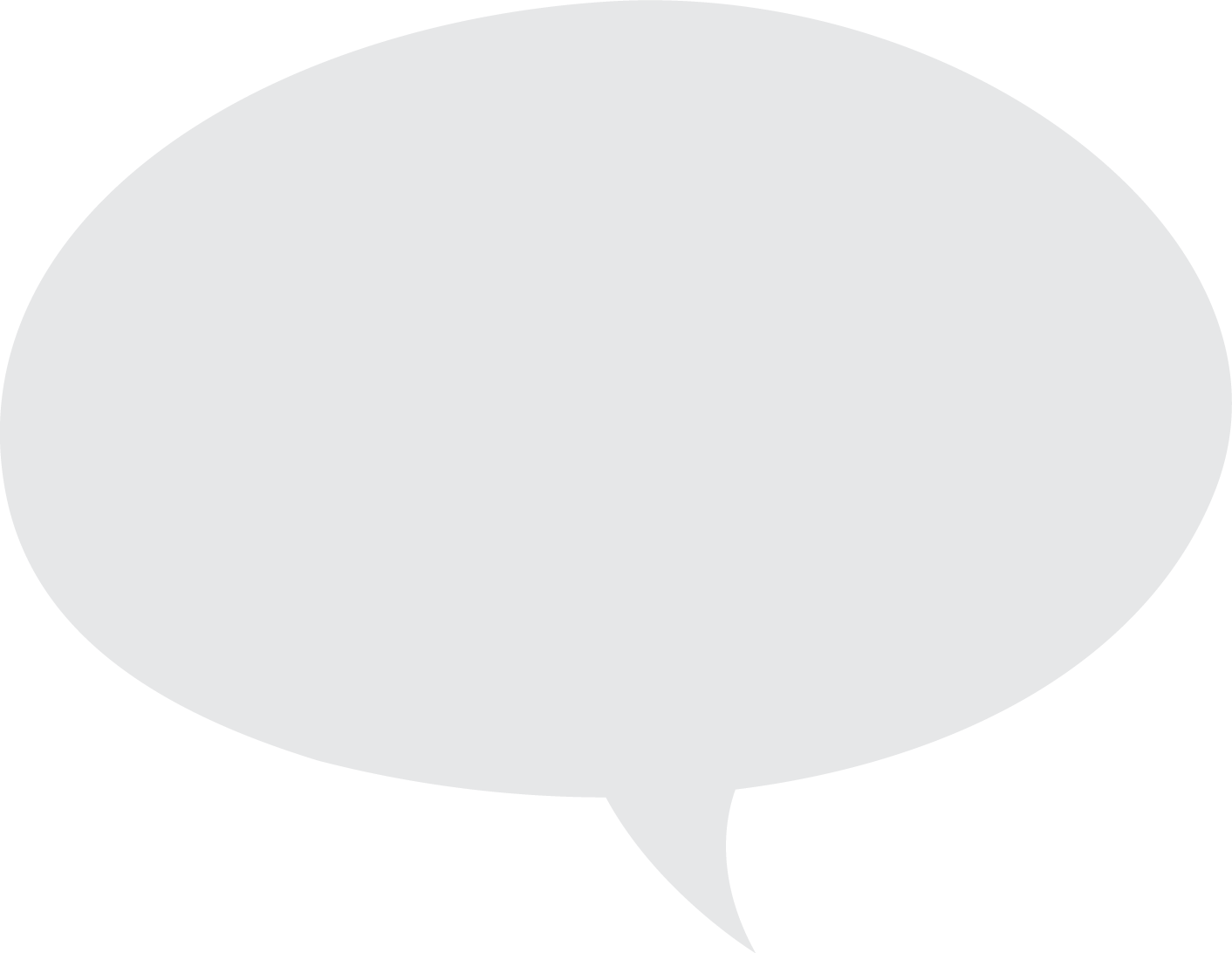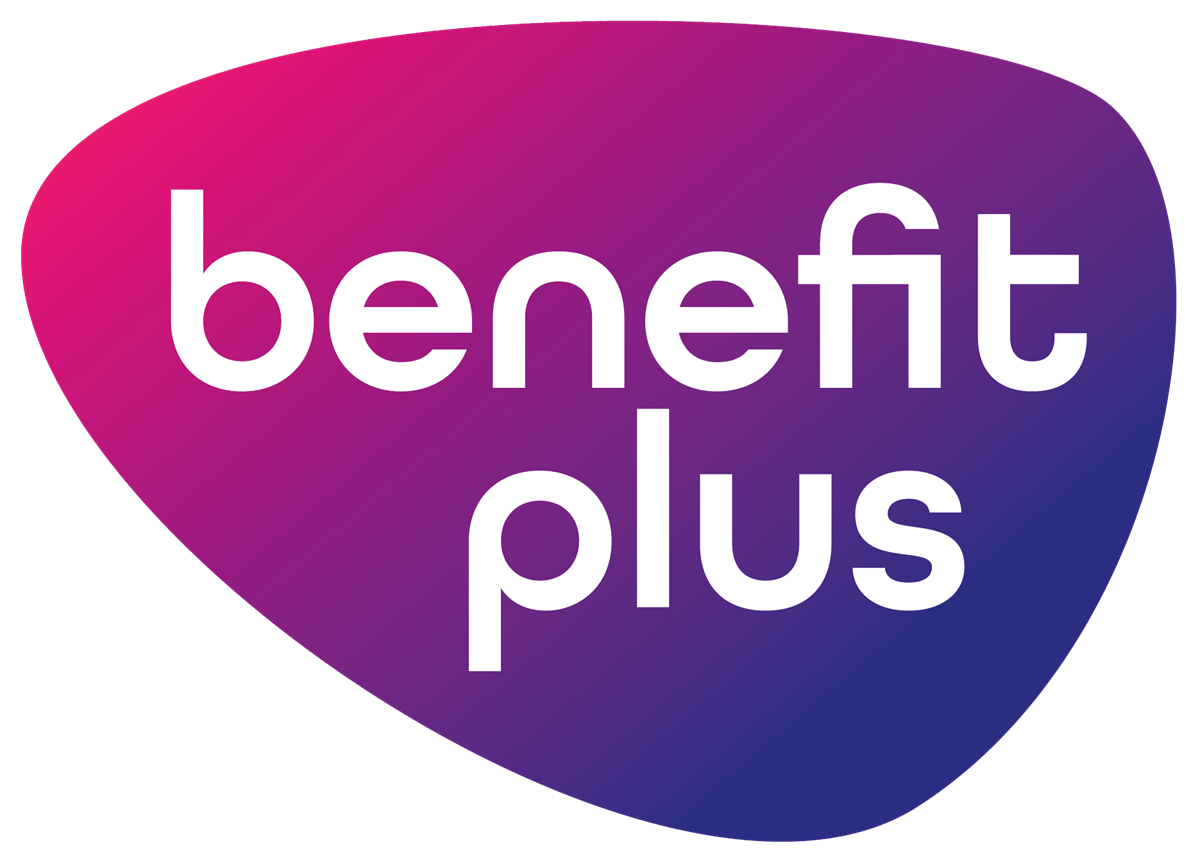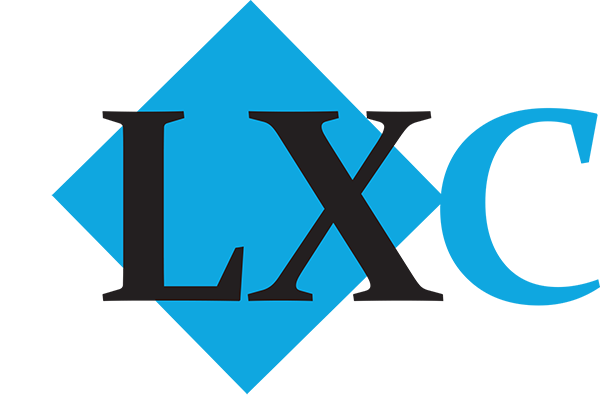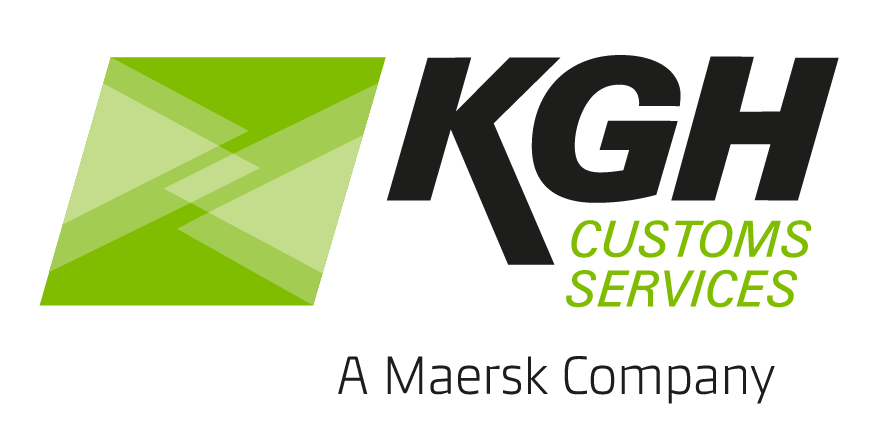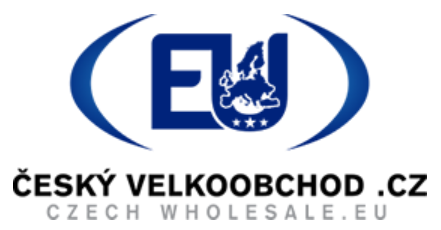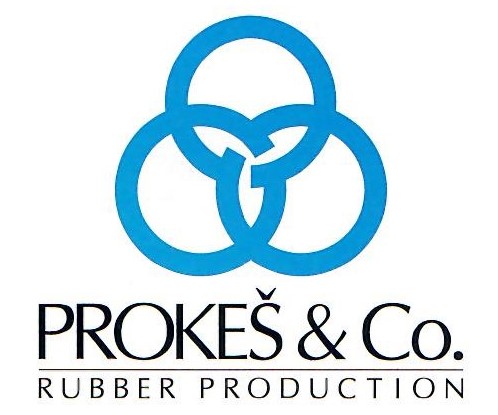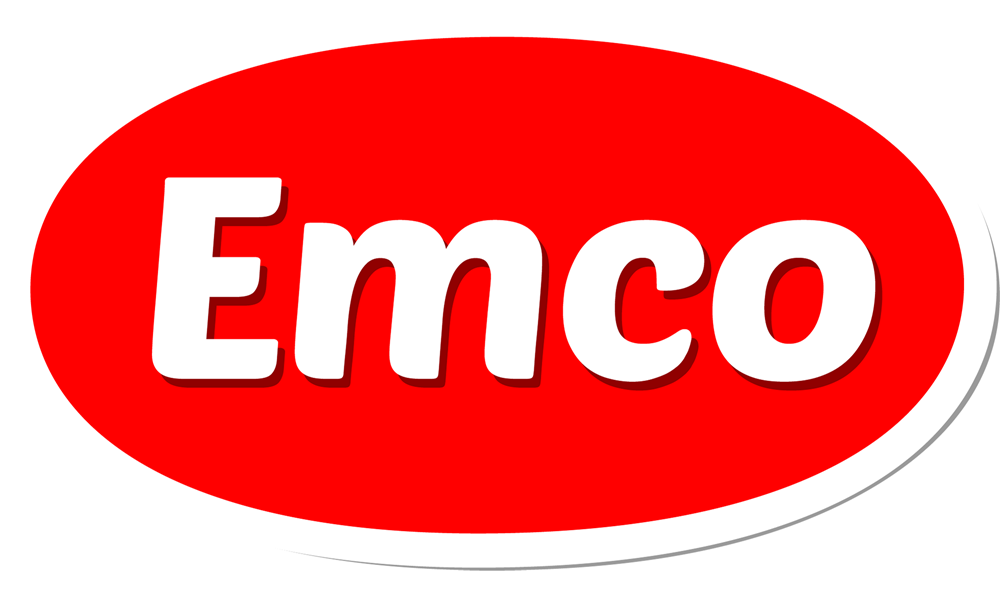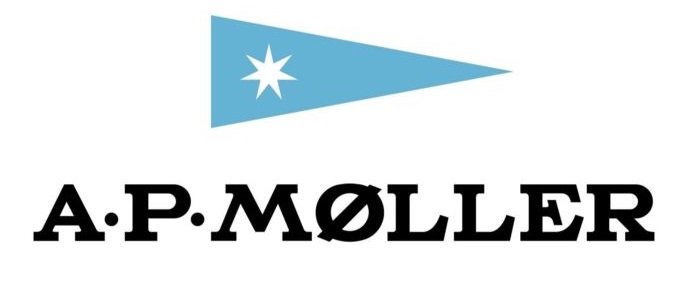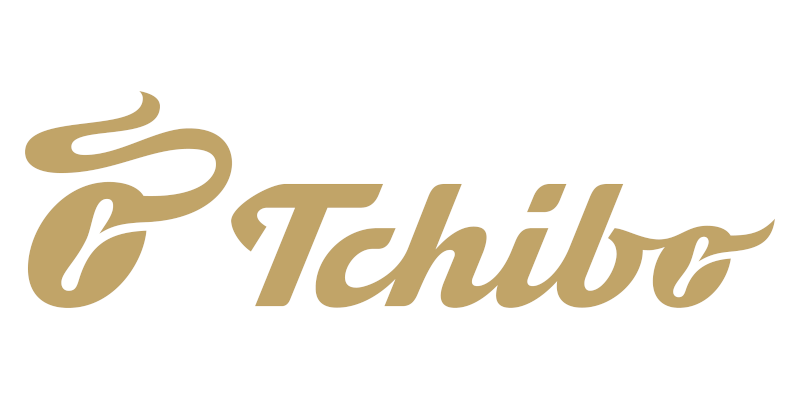 The situation with the interconnection of our branches has been unsustainable for a long time, so we decided to look for an alternative. So we contacted Softwarehosting.cz and transferred our Helios Orange system to the cloud. By moving, we gained permanent and functional access to the system, which is accessible from anywhere via the Internet and, thanks to encryption, also secure.
Milan Dřízhal
IT manager, GEFCO ČESKÁ REPUBLIKA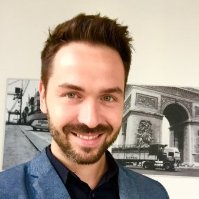 Other references