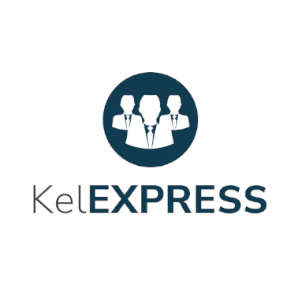 KelEXPRESS
 is a great
modular ERP system
which is easy to use and manage. The strength of the system will be appreciated primarily when the modules are linked to each other. It is suitable for self-employed people with small businesses, or small and medium-sized companies.
There is a regular monthly fee for the programme to run on your Windows server. This, therefore, means that you can try it for a minimum price. The programme and data are saved on the computer and available at any time, even while being offline.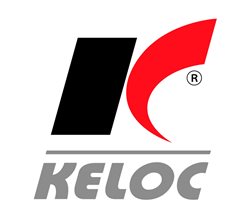 Why should I use AppOn.cloud?
25 years of experience
Experience cannot be bought or replaced. It can only be gained. And we have been gaining ours for 25 years not only with Microsoft products, thanks to which we are a Microsoft Gold partner.
Professional support
Professional technical background and support are ready for you 24/7. Just contact us and we are at your full disposal.
Documents always at hand
Your desktop, e-mails and documents are easily and immediately at hand. Plus, it's easy to share.
No worries with HW and SW
Don't deal with technology, bits and RAM, or what operating system you need. All these worries are eliminated thanks to the Microsoft 365 platform.
Email for each user
Each of your users will receive their own e-mail box with a capacity of up to 50 GB of free space.
Storage up to 1 TB
All your important data will easily fit on a OneTive storage with a capacity of 1TB. Plus for every user.
Remote communication
Easy and effective communication with the team and clients, screen sharing, presentations. Simply thanks to Microsoft Teams.
100% security
Safety first! We are able to guarantee 100% data security thanks to the Microsoft 365 platform.
Are you interested in this product? Write to us and we will contact you soon.